The Annual Dental Congress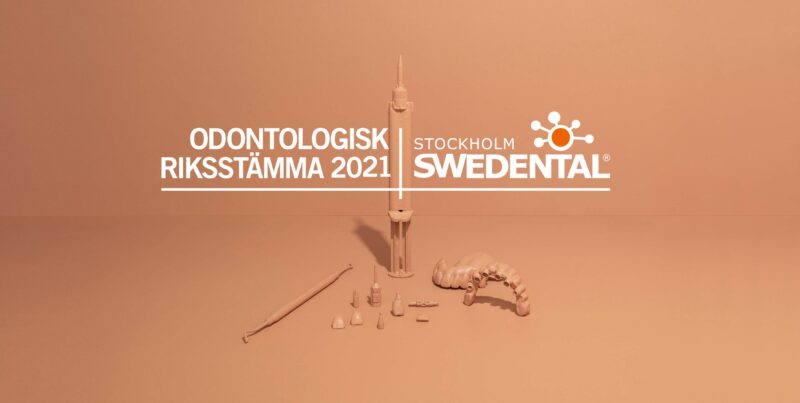 The Annual Swedish Dental Congress of 2021 will take place in Stockholm at Stockholmsmässan, November 17-19. The Congress is organised by the Swedish Dental Society. 
Please notice that the congress is held in Swedish. We don't provide translation for any of our lectures.
Pre-registration opens in late August and is best done online or by emailing full name, full address (including postal code), email address and category (dentist, dental technician, dental hygienist, dental assistant/nurse, dental student or other) to the Swedish Dental Society at riksstamman@tandlakarforbundet.se. If you are a dentist and member of your national dental association, please let us know to get a discount on the registration fee.

Please make sure you apply for visa well in advance, as the visa application process might take several weeks or even months. Visa applications should always be done by contacting the nearest Swedish embassy or consulate. We regret that the Swedish Dental Society is unable to assist with your application for visa, other than issuing a letter of invitation, or offer any financial assistance with regard to any aspect of the congress.
After registration you will receive an invoice, unless you paid by card at registration. Once the registration fee is paid, please let us know if you need a Letter of Invitation. This may take a couple of weeks to reach you, so please make sure you let us know well in advance. When asking for a letter of invitation please state your full name, full address and passport number. We only issue Letter of Invitation if the registration fee is paid.
For more information about the Annual Dental Congress, please contact the Swedish Dental Society at riksstamman@tandlakarforbundet.se or go to the Swedish website Riksstämman
For bookings to the exhibition Swedental, please find more information at the Swedental website.